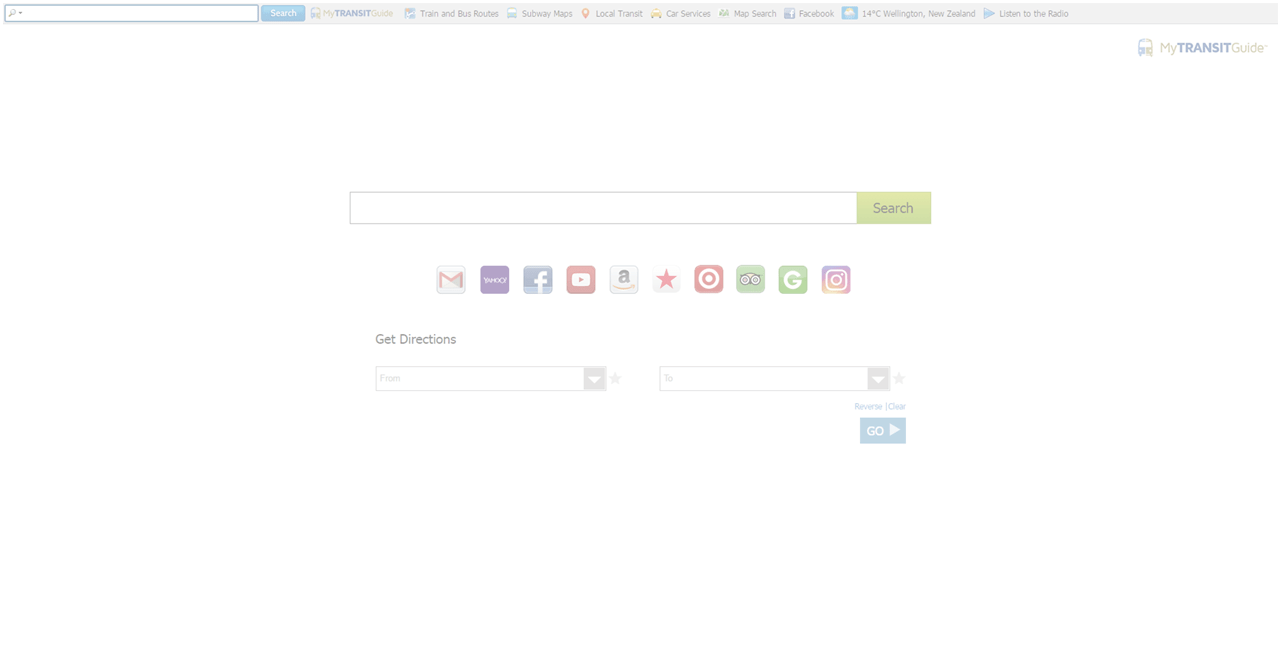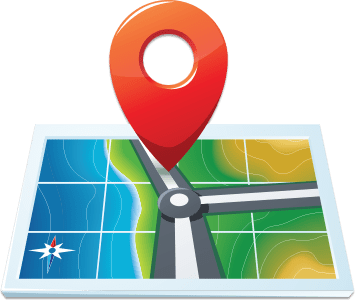 Get easy access to directions from your favorite maps resources.
Access FREE links for trip planners, car services and maps.
Runs On: Windows® 7, 8, 10, VistaTM, XPTM Operating Systems
Requirements: None

Locate Free
Maps
Routes
Schedules
and get direct access to free web search on your New Tab Page.
Plan Your Route
Find bus timetables, subway maps, train
routes and current fare info – for FREE.
Bus & Train Schedules
Access the trip planner widget and get easy to follow directions from Google® Maps and BingTM Maps. Schedule a trip with the best possible bus route in just a few clicks.
By clicking the button and installing the New Tab, I agree to the
EULA
and
Privacy Policy
.